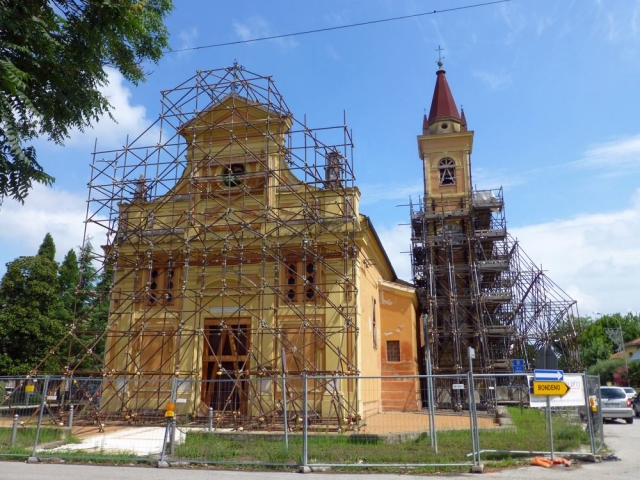 In May 2012, Reggio Emilia was the epicenter of an earthquake with a magnitude of almost 6.0. Fortunately, there were in this city neither injured nor significant property damage.
Due to  numerous aftershocks 17 people were killed in Emilia Romana, the region affected by the earthquake (with the cities Modena, Ferrara, and Bologna) . Most of the victims died in factories and warehouses.
Thousands lost their homes.
The quakes destroyed cultural treasures of inestimable value.