Tout Public
Rencontre annuelle de 2021 du CA FIMEM
à Agadir 
Du 22 au 28 novembre 2021, les membres du CA de la FIMEM sont à Agadir pour leur réunion Annuelle de 2021. A cette occasion, ils visitent tous les sites abritant la RIDEF prévue du 20 au 29 juillet 2022 au Maroc, à l'Ecole Supérieure de Technologie (EST) de l'Université Ibn Zohr d'Agadir avec un membre du Comité d'Organisation (CO) et un membre, délégué par la Commission 6.
Futurs Ridéfiens, restons connectés sur les sites de la FIMEM et RIDEF 2022 car bientôt les informations sur les conditions d'inscriptions vont y figurer.
- Voir les images en fichiers joints
- Une documentation suivra
Merci
2021 Reunión anual del Consejo de Administración de FIMEM en Agadir
Del 22 al 28 de noviembre de 2021, los miembros del Consejo de Administración de la FIMEM se encuentran en Agadir para celebrar su reunión anual de 2021. En esta ocasión, visitan todas las sedes del RIDEF previstas del 20 al 29 de julio de 2022 en Marruecos, en la Escuela Superior de Tecnología (EST) de la Universidad Ibn Zohr de Agadir con un miembro del Comité Organizador (CO) y un miembro, delegado por la Comisión 6.
Futuros Ridefianos, permanezcamos conectados en las páginas web de FIMEM y Ridef 2022 porque pronto aparecerá allí la información sobre las condiciones de inscripción.
- Vea las fotos en los archivos adjuntos
- A continuación, una documentación
2021 Annual Meeting of the FIMEM Board in Agadir 
From 22 to 28 November 2021, the FIMEM Board members are in Agadir for their 2021 Annual Meeting. On this occasion, they visit all the sites hosting the RIDEF scheduled from 20 to 29 July 2022 in Morocco, at the Ecole Supérieure de Technologie (EST) of the University Ibn Zohr of Agadir with a member of the Organizing Committee (OC) and a member, delegated by Commission 6.
Future Ridefians, let's stay connected on the FIMEM and Ridef 2022 websites because soon the information on the registration conditions will be available there.
- See the pictures in the attached files
- A documentation will follow
Image
Image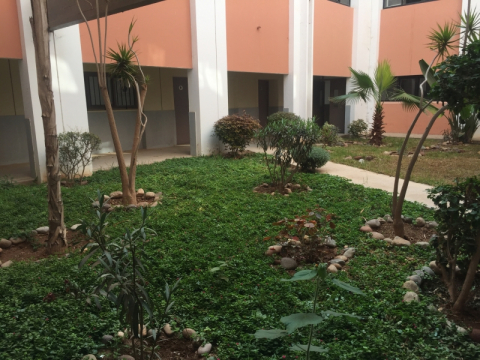 Image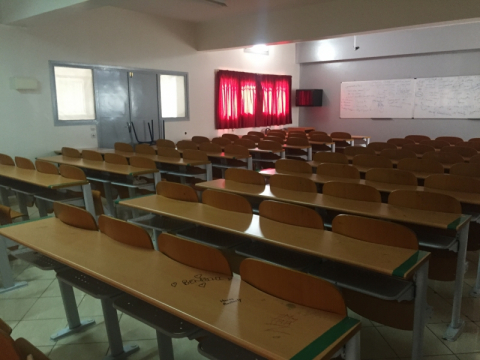 Image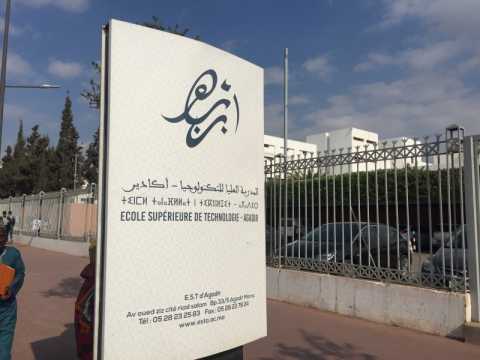 Image